What is CNC Turning Machining?
CNC turning service is often used in the manufacturing process of precision mechanical parts production. Both CNC turning and CNC milling are types of CNC machining, but CNC turning centers are generally more flexible, can provide more tools and design options, and can quickly produce a large number of parts.
The basic components of CNC turning machining centers:

Chuck: Fix the material rod to be processed.
Spindle: Rotate the chuck across the axis for material forming.
Turret: Move the material column in coordination with computer-aided design (CAD) or computer-aided manufacturing (CAM) blueprints.
Interface: A screen that provides the operator with options for controlling and using the turning center.
How does a CNC turning center work?

CNC lathes can hold a piece of material and rotate the mechanical device while processing the raw material to produce the shape of the part. CNC turning is usually used to manufacture cylindrical shapes. This is a simple process:
Upload the CAD or CAM file of the part. The CAD/CAM model is drawn on a computer by an engineer or designer, and the CAD file will be transferred to a CNC readable program, also known as G code.
Fix the raw material in the chuck.
Start the processing process through the interface or control panel. The raw material will rotate on the chuck, and the CNC cutting tool will remove the material to the shape specified by the software.For more complex shapes and finishes, CNC turning can be combined with CNC milling and other processes.
To ensure the coordination and normal operation of the spindle, turret and chuck.
After the parts are processed, the operator will conduct quality inspection on the parts to ensure that they are free of defects.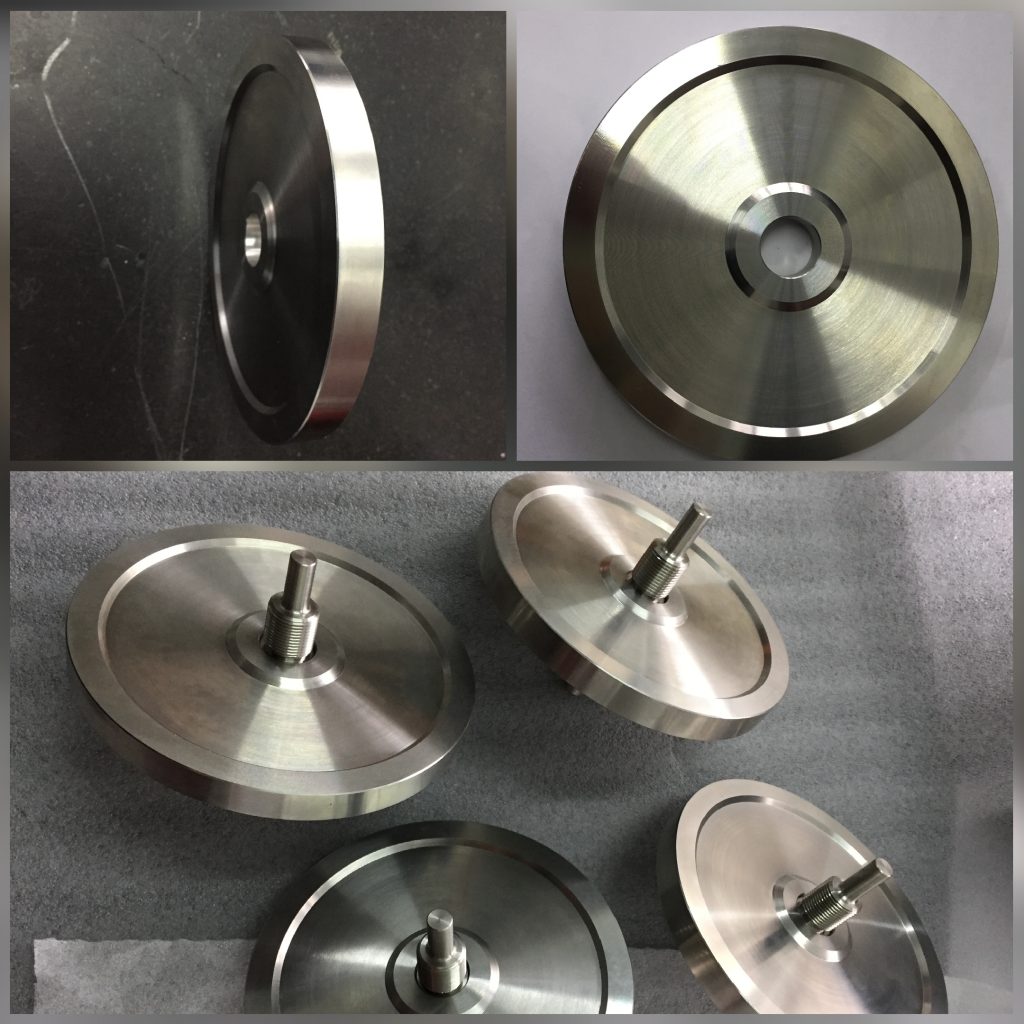 Why choose CNC turning?

CNC turning is the fastest way to remove large amounts of material from round workpieces, and cnc service is also ideal for mass production of parts.
With the help of a cnc turning center, your production parts can gain many advantages, including:
High precision: For customers, the precision of CNC turning is one of their most concerned issues. CNC turning machines process parts through CAD or CAM files. The machine can carry out strict measurement and eliminate human errors and waste. This can not only save raw material costs, but also improve production efficiency.
High flexibility: Another advantage of CNC turning center is that it can process parts of various sizes and shapes, which can meet your various parts design needs.
Repeatability: It can ensure that different batches of products meet the quality requirements, and CNC turning can provide excellent repeatability. This can ensure the stability of the product quality, and the operation is convenient, and it will not take a long training time.
What types of parts can be produced by CNC turning machines:
CNC turning uses many different operations to manufacture parts, including end faces for producing flat surfaces, knurling of threads (internal and external) with regular roughness on cylindrical shapes, drilling and boring, etc.
Using CNC turning can produce almost any type of cylindrical, gear or circular parts. This process is used to manufacture parts for aerospace, automotive, agriculture and other industries. CNC turning can also be used for the production of variable speed knobs, auto parts, knobs, pulleys and shafts, toy parts, flywheels, hubs, disc cams, crankshafts and other parts.
CNC turning can process almost any type of material like plastic or metal production parts.
The materials that can be used for custom cnc machining service include:
Metal: steel, stainless steel, copper, aluminum, brass, etc.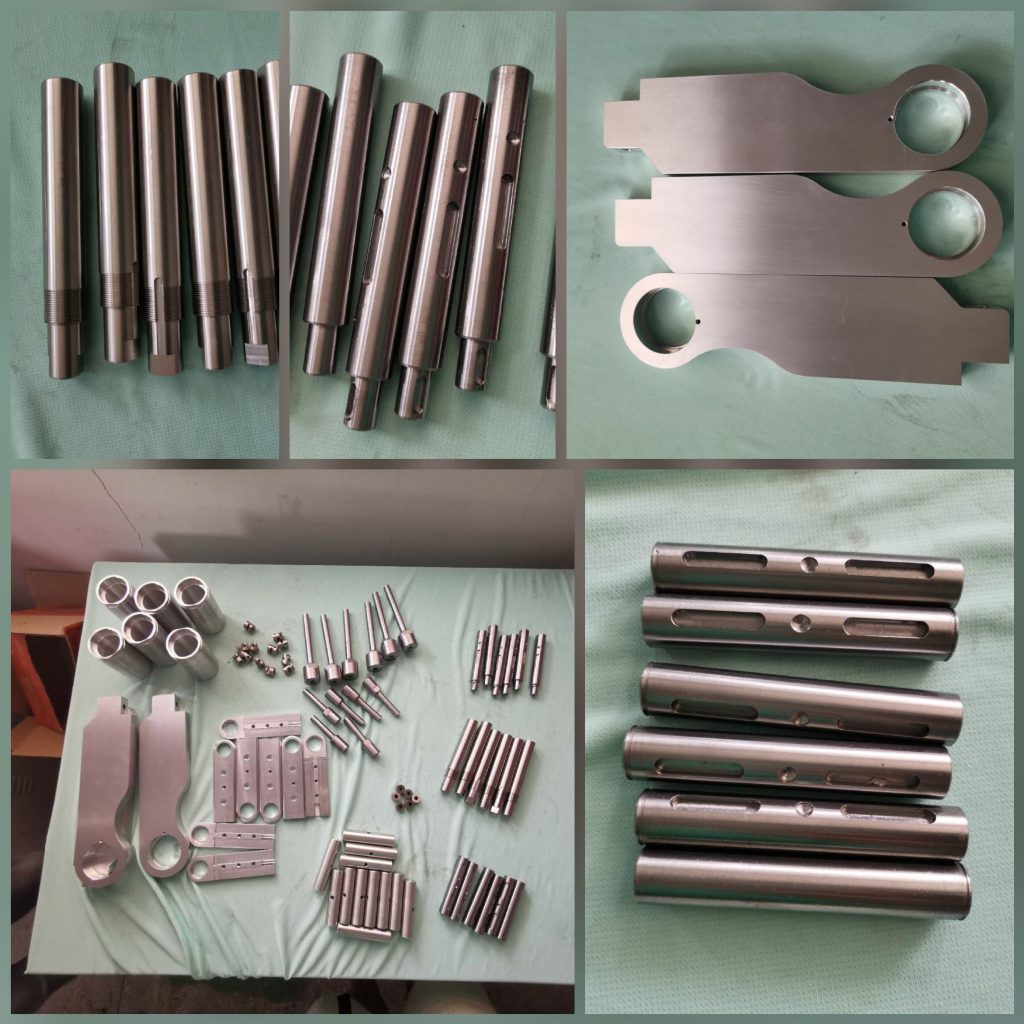 Plastics: pom,pvc, acrylic, nylon, pc, pp, PTFE, etc.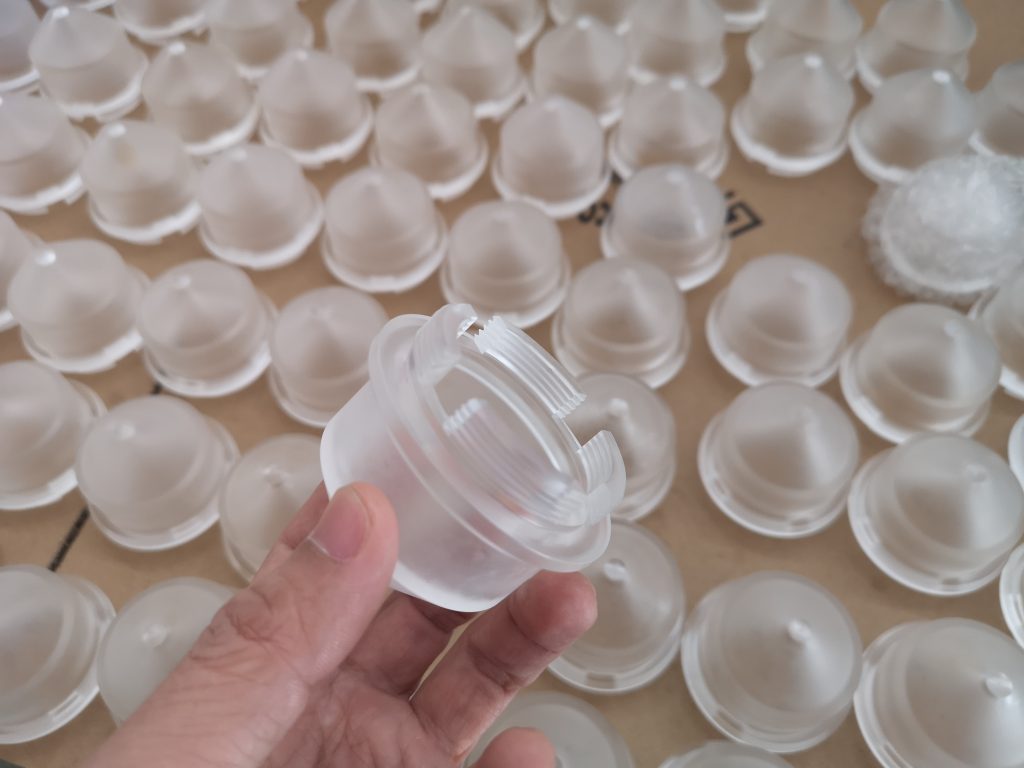 Our CNC turning services

We're a CNC machining company supplying various cnc router spare parts and cnc lathe turning parts with competitive pricing in China.Tolerence can reach +-0.005mm. You will find us the most accessible factory in this field. We operate at 24/7, and there will be never delays on your quotes or orders.
Why choose us?
Great reputation among customers
Deliver exceptional value
Good working atmosphere
Full-equipped workshop
Progress report on a timely manner
100% Quality guarantee