As one of the top CNC machining Aluminum parts manufacturer in China, we provide high precision 3-5 axis CNC machining services.
With our experienced engineers, skillful machinists, advanced 3, 4 and 5-axis CNC machines and well-equipped QC equipment,we can always ensure the fast delivery of machined parts with first-class quality. Our main service including CNC milling, CNC turning, EDM machining, precision grinding,wire cutting and so on.
Contact us [email protected]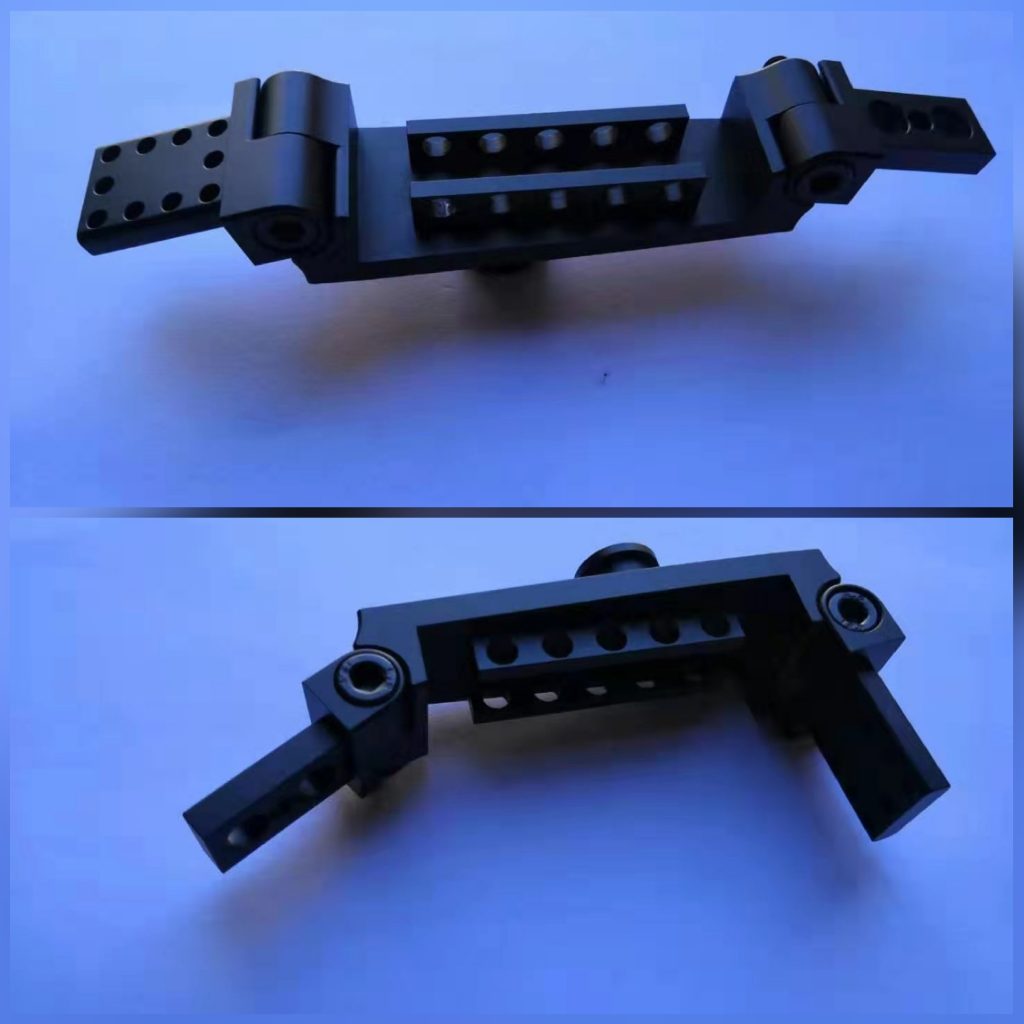 Why choose us?
Great reputation among customers
Deliver exceptional value
Good working atmosphere
Full-equipped workshop
Progress report on a timely manner
100% Quality guarantee