the most accessible cnc machine shop in China
We are a well-equipped facility to provide one-stop service from cnc milling, turning, precision grinding, edm machining, slow wire cutting for both your prototyping and big production orders,and you can always expect fast response within 2hours.We operate 24/7,the most accessible supplier you will find in our industry.
As a top supplier in shanghai for custom cnc machining over 12years, we have the most advanced machining and inspection equiment in house which can reach precision +-0.002mm and inspection/material reports can be sent if required.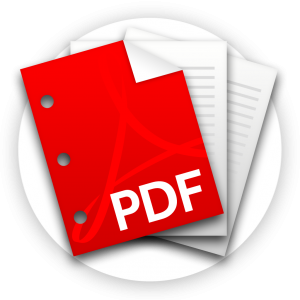 We appreciate a sample order to test quality and service from here, and we are confident you wouldn't change suppliers after the cooperation. Write us today to get a quote!
Check the recommendations
This old customer recommended 12 new customers to us,and the 6 new customers then recommended new customers again because of our high reputation among them. Check here to see how they commented our quality and service.
Your email information is absolutely safe and we will not disclose it to any third party for any reason.
Louis Simon
Canada
Cora is my project manager at this company. Really good communication, really good service! She really cares about the success of my project. They help me to solve problems with my design. I recommend this company!
Michael Papas
Australia
Dealing with Cora Feng was an absolute pleasure. Fast, responsive, professional and even picked up a mistake in our design which was corrected and saved us a lot of money. Quality of product was 100% and Cora followed right through to tracking of the shipment. If all suppliers were like Elue Ind Co, we would be very happy. Highly recommended.