CNC machining is the process that automates the procedure of machine tools via precisely programmed computer commands. Machines and tools that can be controlled via CNC machining include lathes, grinders, routers and mills. CNC precision machining promotes the accurate production of many different kinds of components ranging from a simple drop of screw device parts to highly complex components.
What Is Precision Machining?
Precision machining is defined by OEMs to transform products. A precision machinist is somebody who takes a raw item of material– often metal– and cuts it to the desired shape.
Precision machining utilizes Computer-Aided Manufacturing (CAM) or Computer-Aided Design (CAD). This supplies the most accurate measuring and also cutting to precise specifications. Precision machining is used to make a variety of objects:
Surgical tools
Aerospace parts
Solar as well as wind components
A lot more.
Materials Used in Precision Machining
With precision machining technology, there are many different types of materials that are used.
These materials include:
Steel
Bronze
Aluminum
Plastic
Brass
Titanium
Other metals
JinXi Precision Mechanical is dedicated to providing the first-class custom made precision mechanical components. With over 10years experience, we have exported to more than 35 countries with the main market in North America and Europe which scores 60% of our revenue.
To guarantee the high precision requirements, JinXi has the most advanced equipment and excellent CNC pricision machining service.
CNC Milling: We support 3-axis, 4-axis, 5-axis, as well as right-angle milling capabilities to rapidly create designs from simple straight lines to complex geometric shapes.
CNC Turning: CNC lathe machines, also called live tooling lathes, are ideal for cutting any symmetrical cylindrical or spherical parts.
Wire EDM: We have 10sets Sodick brand slow wire EDM machines in-house imported from Japan, and the precision can reach +_0.002mm.
Electric Discharge Machining: EDM, also known as spark machining, wire burning or wire erosion, is a manufacturing process whereby a desired shape is obtained by using electrical discharges (sparks).
Precision Grinding: we have the right equipment and technical expertise to successfully execute your grinding, honing or flat lapping project.CNC turning-milling compound machine: to meet the fast delivery request from customers, we newly purchased 2 sets CNC turning-milling compound machines which can work automatically.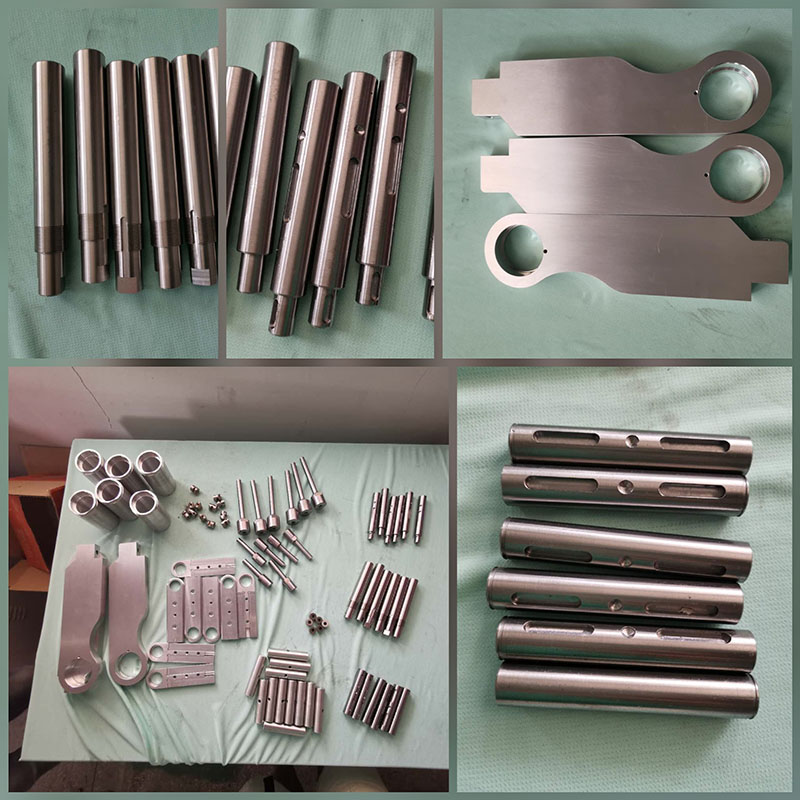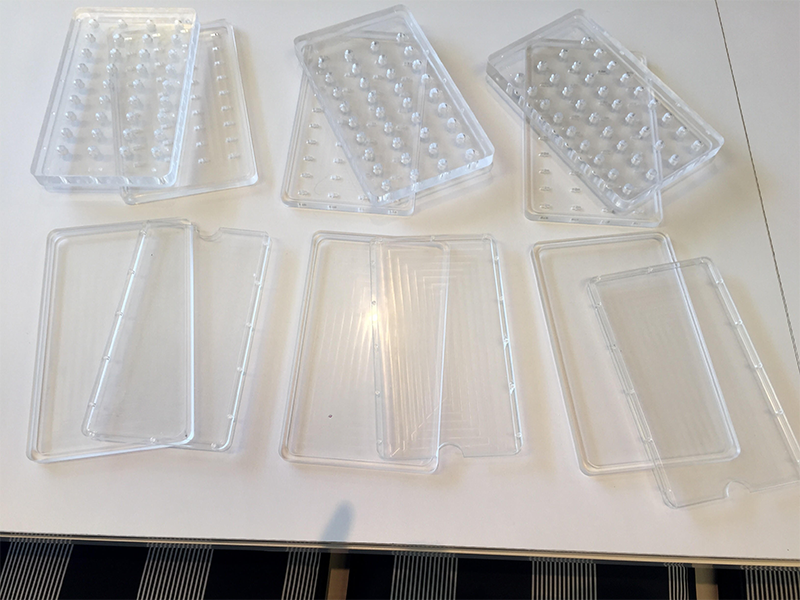 Why choose us?
Great reputation among customers
Deliver exceptional value
Good working atmosphere
Full-equipped workshop
Progress report on a timely manner
100% Quality guarantee