CNC machining and fabrication begins with a design being created first. The design is then fed and read by a computer numerical control machine also known as a CNC machine. This type of technique removes material and uses cutting tools to create a real part. The machine has a device or work piece that is used to cut and craft the end result. The sharp cutting tools connect with the work piece to cut away unnecessary material to form the prototype. This is how CNC machining is done.  CNC machining is a fast and versatile way of creating plastic and metal parts without the need for expensive tools or equipment. It can be used to create both simple and complex prototypes.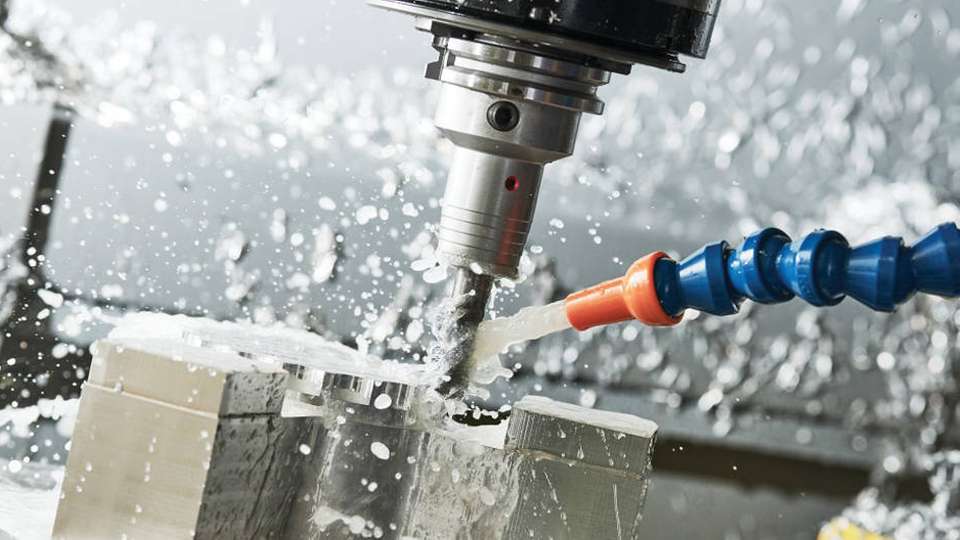 Selecting the right materials is a key for this type of machining. With certain types of machining like CNC milling or cnc turning, we create prototypes promptly as fast as 1 day. Materials like plastics and metals can be used for CNC prototypes. CNC finishes are popular and cost effective for prototypes. Also if you want to make it more good looking,we can add some extra finishes like anodizing,sandblasting,chrome plating,powder coating,etc.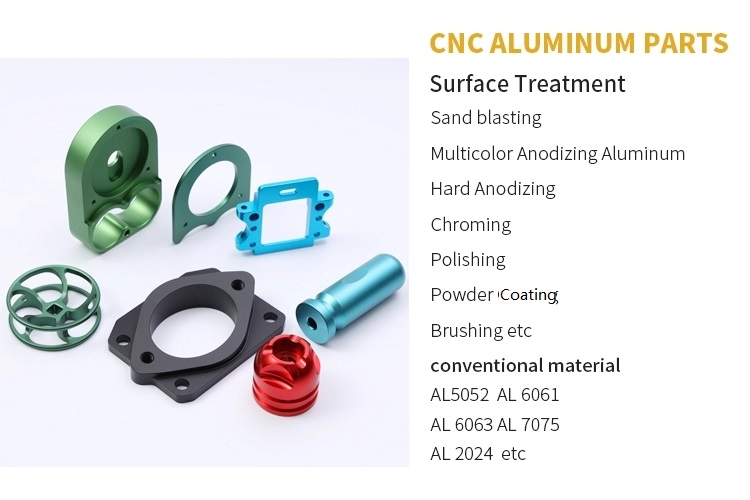 CNC prototyping allows us to create designs in a very efficient way and bring them to life,except that we also offer mass production machining services to clients. Since our establish, we have cooperated with some top500 corporations in the world from different industries,like communications, machines fabrication, aerospace, medical, electronics,etc. Whatever industry you are working on, you are welcome to provide your designs to have a prototype made fast here.