What details are included in the acceptance of cnc machined components? today we will give a brief introduction as follows.
Acceptance procedures for machining mechanical parts
1. Visual inspection
(1) Check whether the finish of machined parts is in accordance with the drawing requirements.
(2) Check the appearance of machined parts with no mutilation, corrosion or bruising. and thread shape and angle should be correct.
(3) If the above problems are found, a detailed record should be made for investigation.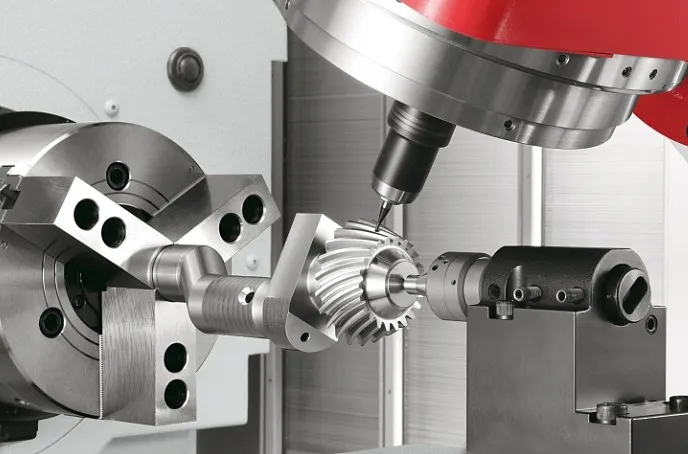 2、Quantity check and acceptance
(1) Based on the supply contract and processing vouchers, check the material, specifications, and quantity of the processed parts strictly against the drawings, and check one by one.
(2) make records of quantity acceptance, indicating the acceptance of the place, time, participants, type, name,o and the actual number.
3、Quality check and acceptance
(1) Parts to be assembled should be in strict accordance with the provisions and procedures required by the final assembly drawings.
(2) Make records during quality inspection. If any cnc mechanical parts quality problems, the machining suppliers should be notified in written report.Then the both parties should talk and decide whether to return or replace.
(3) If there are special requirements, you can seek help from the manufacturing party to assemble and test together before signing the acceptance document.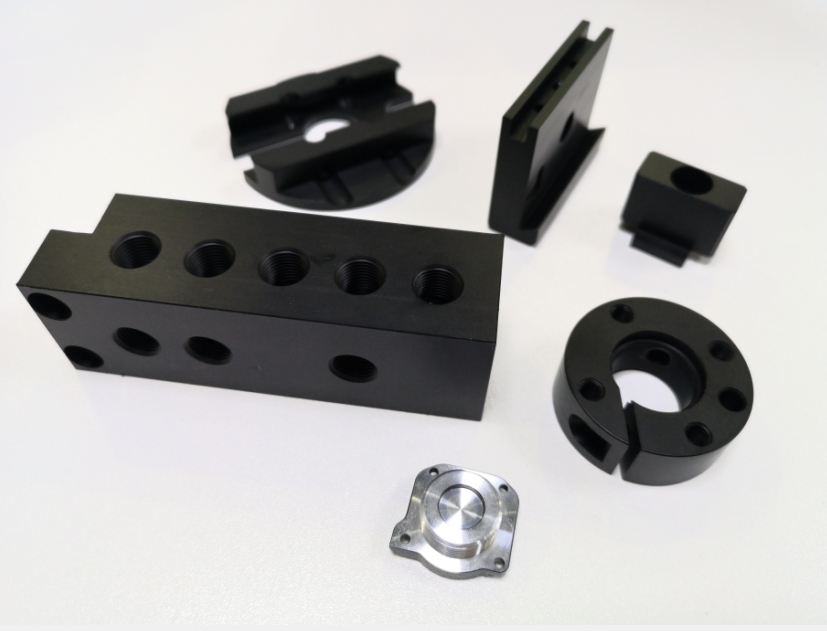 Above are summarized by Shanghai Jinxi Precision Mechanical.If anything still not clear, we'll explain more in the next artical. Shanghai Jinxi has More than 14 years of experience in cnc processing, mass production cnc machining parts,cnc auto parts,cnc milling machine spare parts,stainless steel cnc turning parts, cnc milling aluminum parts,Robot parts processing,medical cnc parts processing and so on.
We can provide one-stop cnc machining service,and we have more than 20 sets of cnc machining centers, 15 sets precision grinding machines, 16sets cnc turning lathes,etc. Along with high precision testing equipment like height gauge, hardness tester, CMM, Projector,etc.
Should you have any enquiry about custom cnc machining service,feel free to send us an enquiry, contacts as below:
Shanghai JinXi Precision Mechanical Co.,Ltd
0086-18170731372
No.666,Xianju Road,Zhujing Town,Jinshan District,Shanghai.
No.666,Xianju Road,Zhujing Town,Jinshan District,Shanghai.