Shanghai Jinxi is a China CNC Machine shop that manufactures precision machined parts in 1-2 weeks. We provide aluminum cnc machining service,cnc machining stainless steel,brass cnc precision machining parts,spring steel cnc machining,plastic machining,etc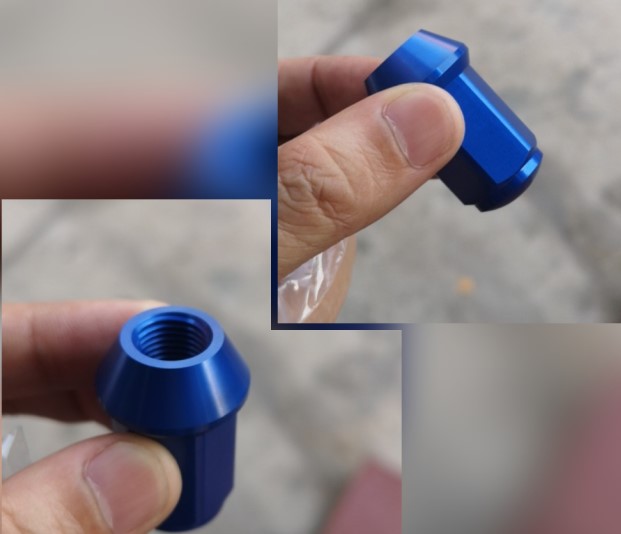 When we receive a CAD model from customer,we'll quote them within 1-12hours due to time difference between us, and the two major factors of cost are fixtures and machine time. Complex features often require special fixtures to make,or to form a part. If the customers only require small quantity cnc machining, the special fixture wouldn't be needed again so the cost should be expensed on a single job,which made the cost much higher. In other cases, the prototyping parts may prove to be successful to the customer after testing,and they will go for small runs like 20-50pcs,and then mass production when the projects are mature.If this way,the fixtures cost would be refunded in a later order.
The other main factor is time. As a machine shop, we sell time of using our expertise and machines.
And the third factor is surface treatment. Generally speaking,the plating,anodizing,or heat treat shops have minimum lot fees, which is an important factor to make prototyping costs like 1-5 parts much higher. When parts are proved out and bigger orders released, the surface treating costs can be much lower.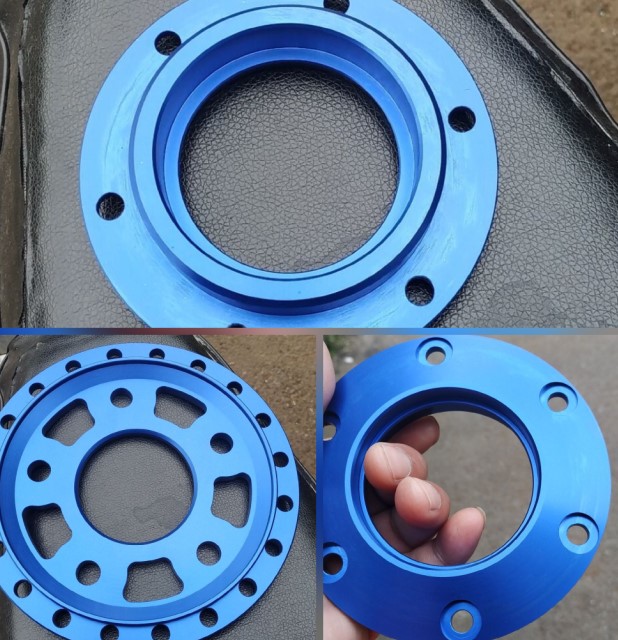 As always, we are available to talk anytime to help get your project completed, feel free to reach out to us via email,thanks!